Explore let's you quickly learn from past projects so you can plan your future projects better

Explore takes your existing project documents and turns them into easy to analyse data that provides meaningful insights
Taking you from a collection of documents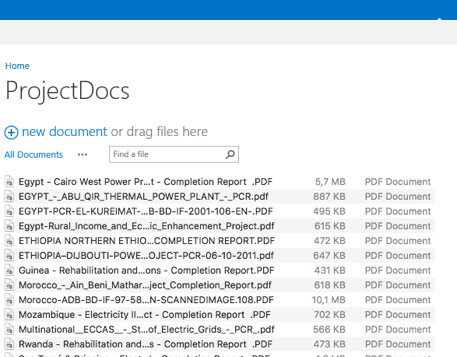 To a unified view of your projects
Our Projects by Country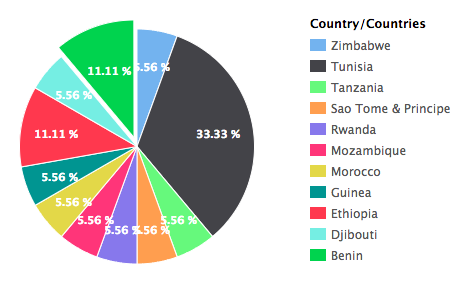 Explore organises key lessons from your project reports.

Letting you quickly ask & answer important questions that affect your next project
Easily get answers to questions like:
"What factors caused our projects to miss implementation deadlines?"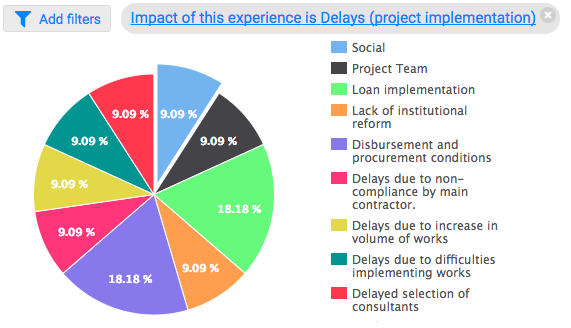 Key Features
Getting started is easy. Just upload the data you want analysed - Explore does the rest
'Communities' let you securely share data between organisations so we can all learn together
To protect your data, we use the same encryption banks use to protect your money. Learn more here
Industry leading companies are 5 times more likely to use analytics over

intuition in decision-making - IBM and MIT.


The best organisations in the world are winning by using their data. And now,

so can all development organisations.
Pricing plans built for organisations of all sizes
Plans start from just
£99 /month
Try Senca Explore for Free

No Integrations Needed

Secure Cloud Hosting

GDPR Compliant
Sign Up
Easy set-up. Free 30 day trial. No credit card required.